I recently spent a fabulous five days on the Big Island of Hawaii. It was a company trip for my husband, and I was welcome to tag along. We were at a wonderful hotel, the
Fairmont Orchid
, located in a lush, 300 acre resort that sits in the middle of a huge lava flow. It's on the arid, western side of the island, and the weather is ideal for resort activities. It's quite isolated (Kona is about 45 minutes away), and we never left the property. An unusual vacation for us, as we like to sight see, but it was a grand opportunity for chilling out, which I successfully did.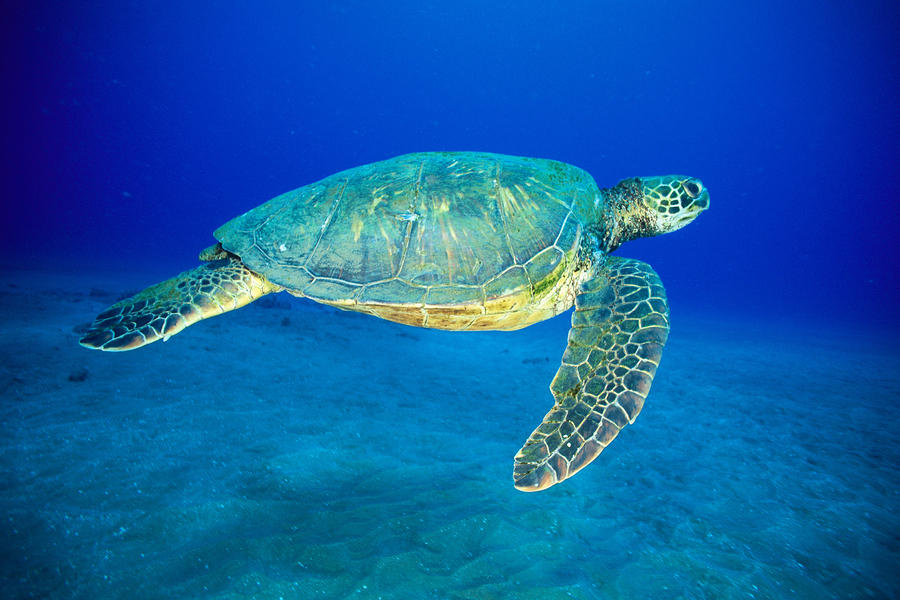 Photo from fineartamerica.com
My favorite part of our stay was snorkeling off the beach, where we saw plenty of beautiful fish and swam with several different sea turtles. They are the Hawaiian Green Sea Turtle, and they're endangered so approaching them isn't allowed. We did find ourselves in close proximity to them at times, and it was just such wonderful play!
This photo was taken shortly before our loooooong trip home. I wasn't eager to leave, so the smile was only for the camera. The top is
Vogue 8912
, made with a rayon batik from Sawyer Brook that's been in my resource center for a couple of years. We recently got
the fabric
again at Sawyer Brook, in case you're interested in it.
The top was an easy make, and I had no issues with the pattern. The only change I made was to eliminate the patch pockets at the bust line. They wouldn't have been very visible in this print, so I took the easy route and didn't bother with them. Not that I want to draw attention to that part of my body anyway.
I found some
buttons
at Sawyer Brook that are a perfect match to the mauvy/berry tones in the print.
The top is super comfy and I enjoyed wearing it out to dinner and on the flights home. I can see myself making another one of these, as it is so easy to wear.
Every time I put this on, I'll be reminded of those colorful fish and gentle turtles!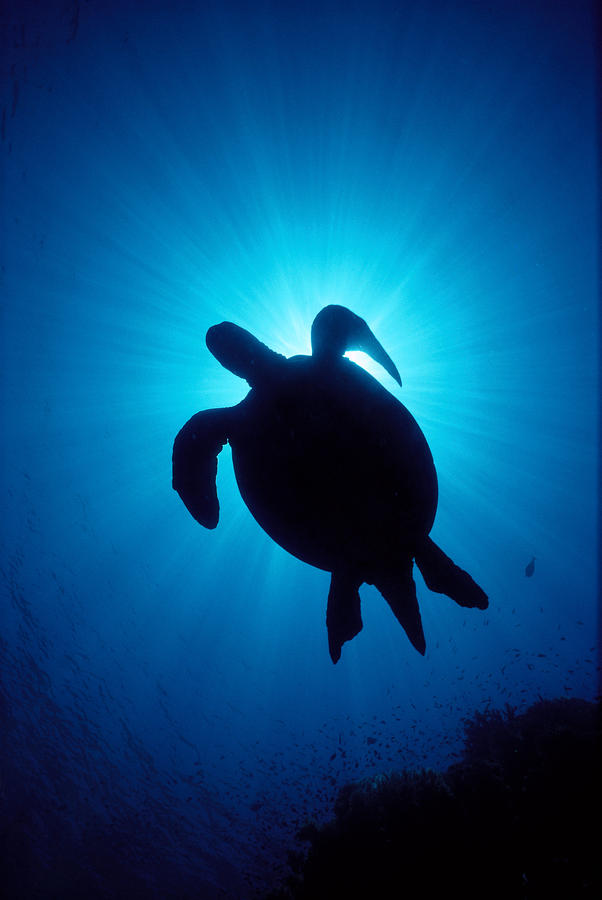 Photo from fineartamerica.com